Bright Rebel Coaching is all about helping you to live a life you love. Whether you want to learn to reduce your overwhelm and become calmer, to develop your growth mindset or simply to enhance your wellbeing or your resilience, our courses will help you refine the way that you live your life.
I'm in the process of setting up the school, but check back soon for more courses. (Please!) Angharad :)
"When I started working with Angharad, I was a busy, over-committed, solo parent of two young children, with a husband who works overseas for the majority of the year. Angharad is knowledgeable and measured in her approach, which she tailors to suit each session. She does not allow you to hide from yourself; instead she creates an environment where you feel totally empowered to challenge your own mental talk. I have a much deeper understanding of the neuroscience behind behaviour (and how that affects me) as well as having a toolkit I can turn to in order to deal with situations."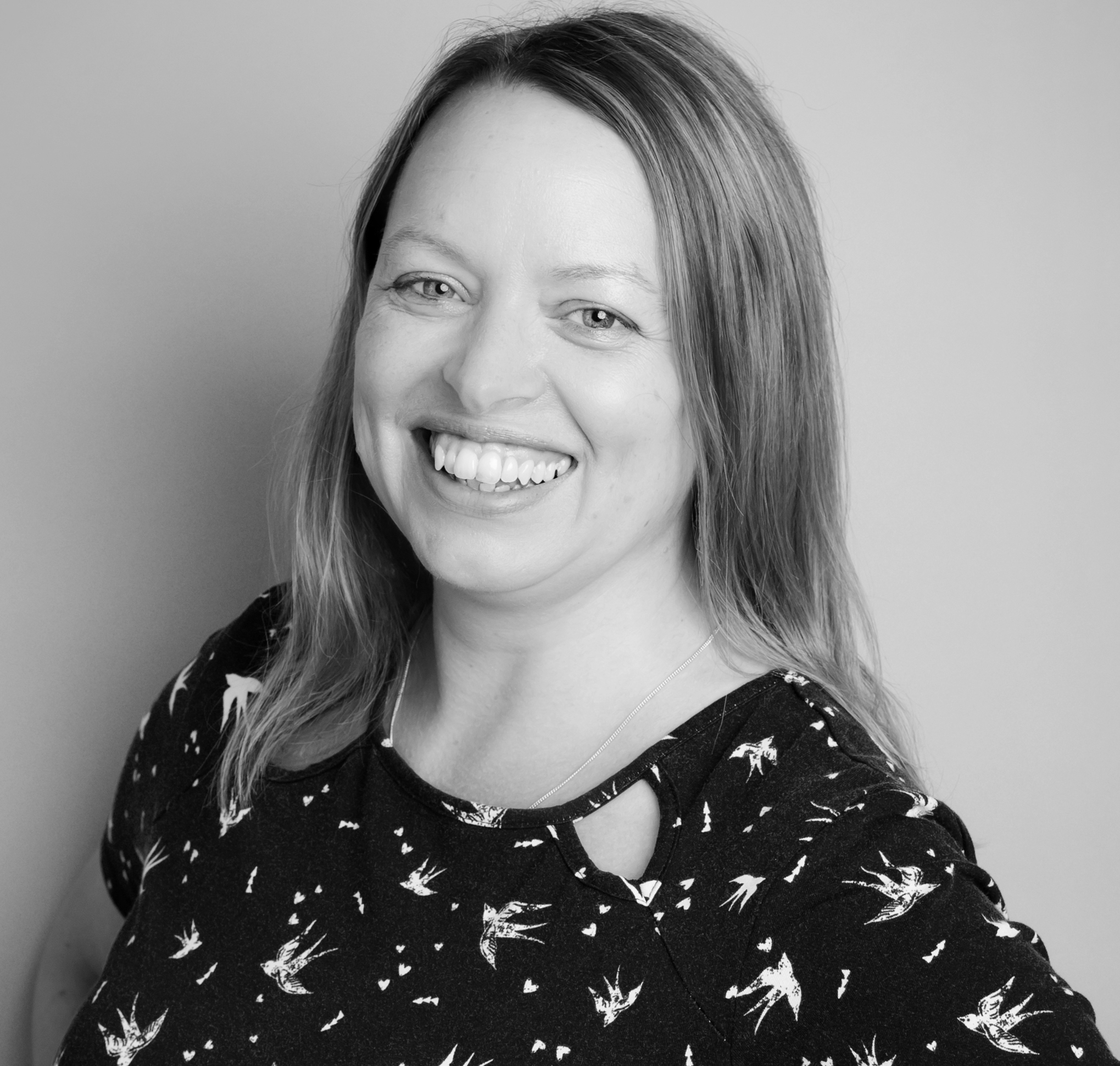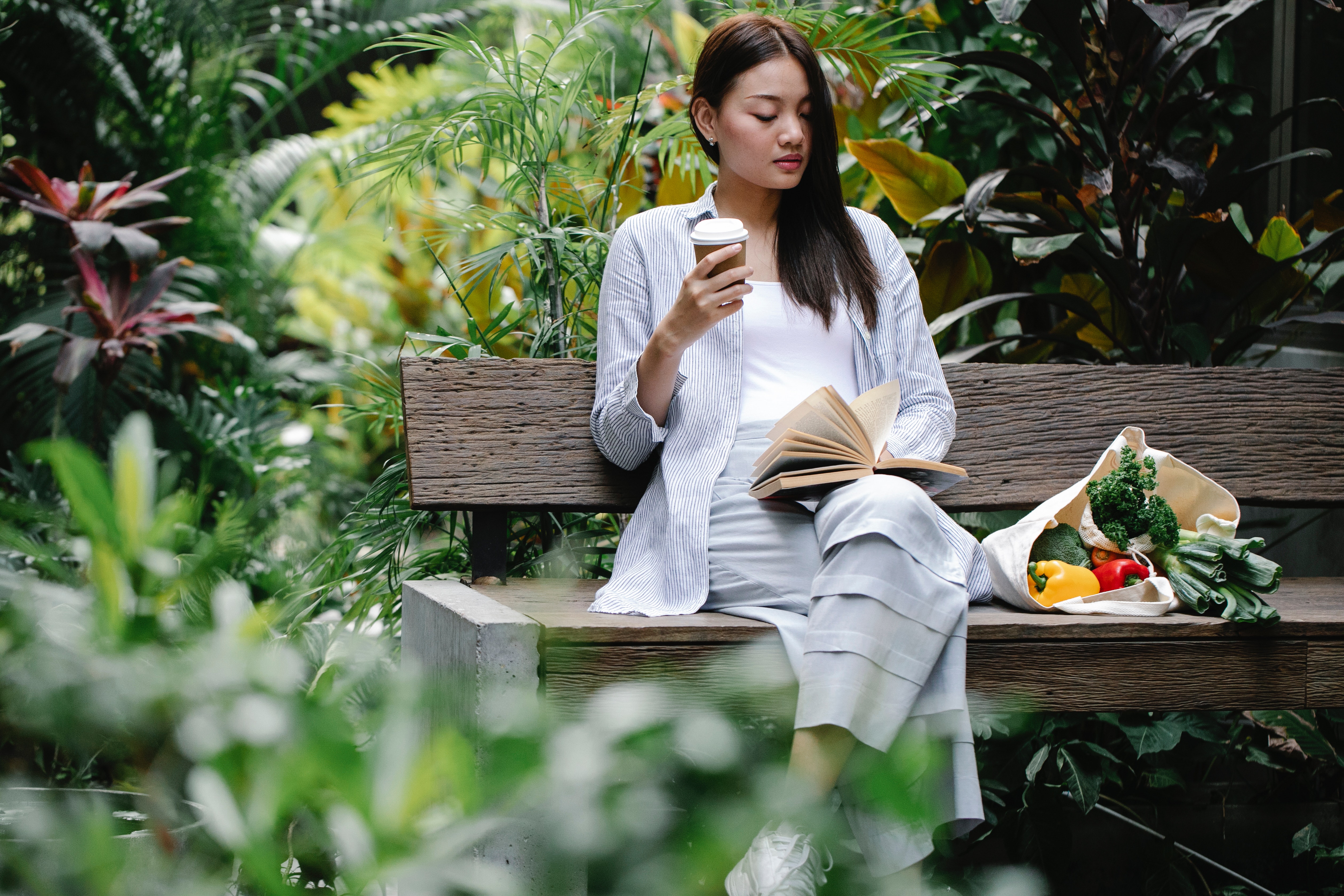 Reduce your overwhelm
This is the first course from the Bright Rebel Coaching school. Leading you from overwhelm to calm and teaching you short-term, medium-term and long-term strategies to implement.
Launching 10 September 2021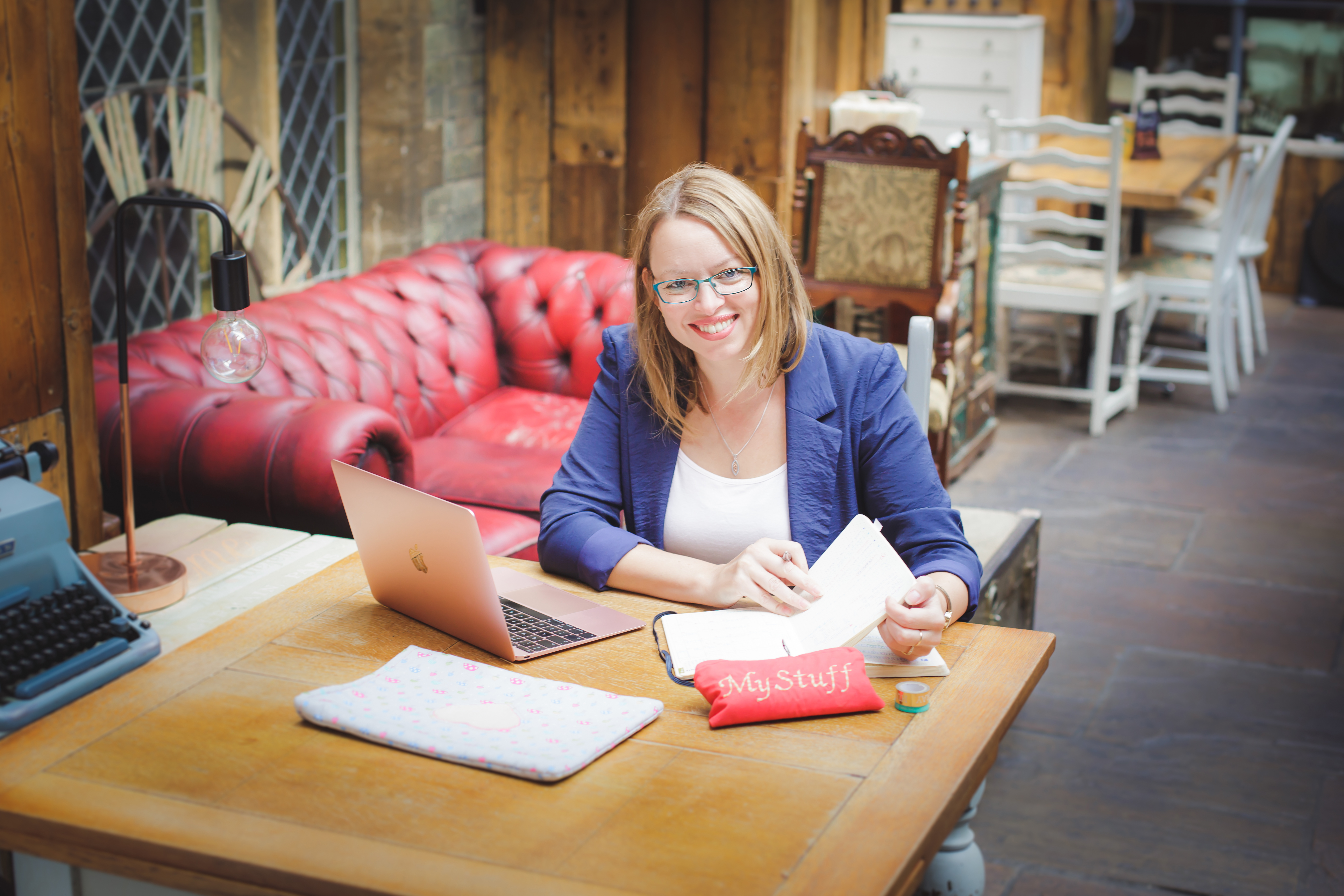 More courses will be coming soon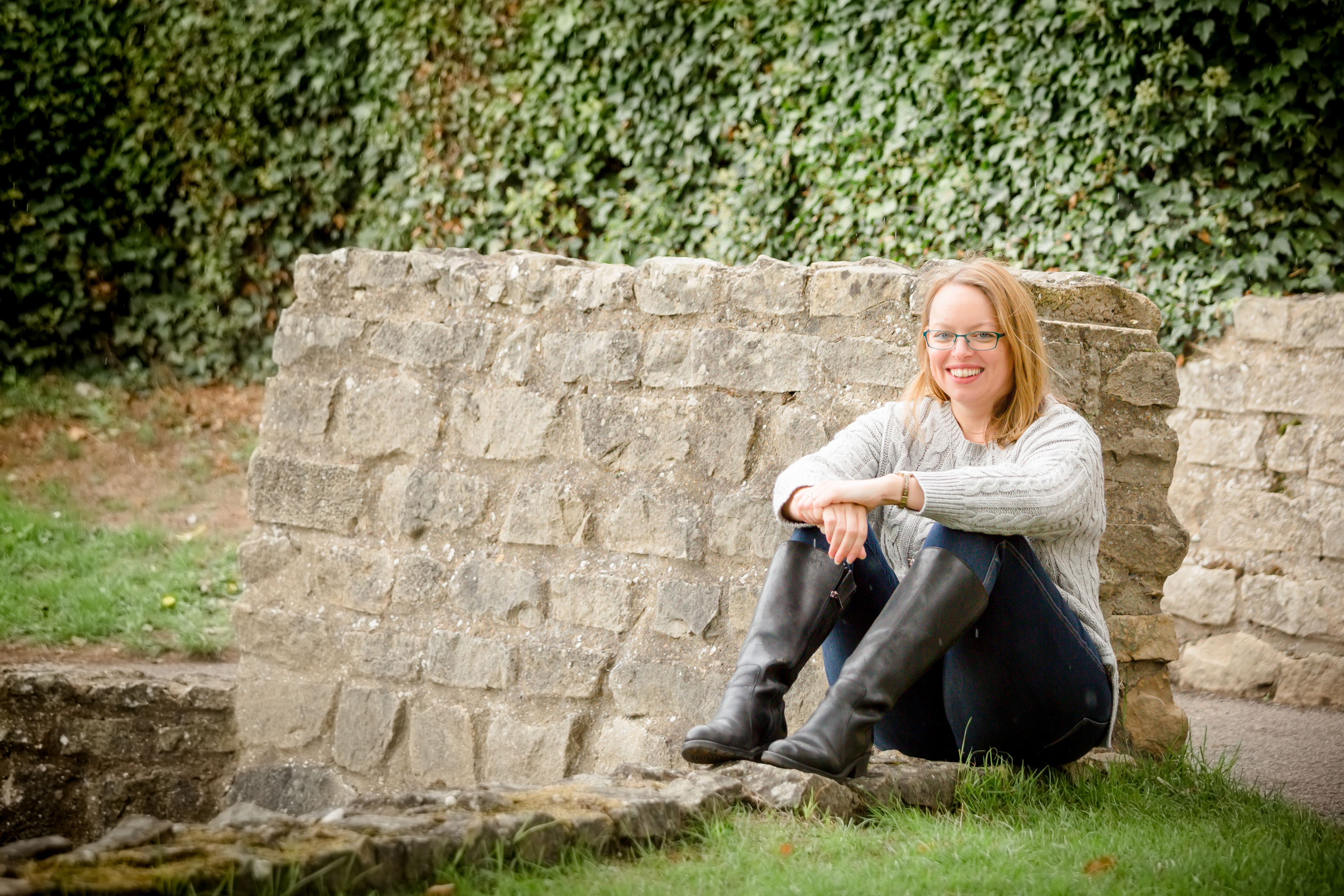 Keep in touch
Subscribe below or email me at [email protected] to suggest a course you'd like to see.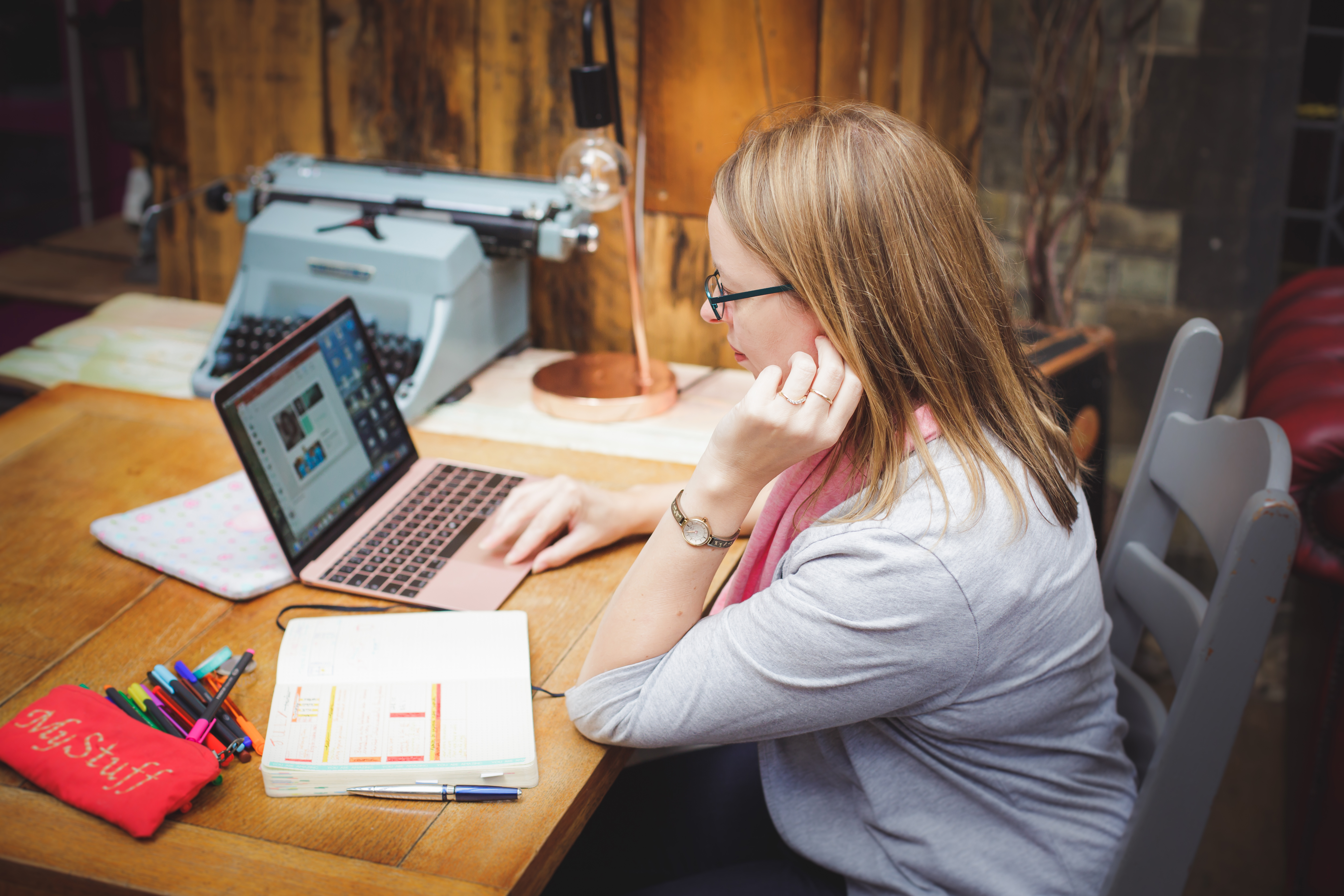 Hi, I'm Angharad.
I'm a life and wellbeing coach who loves working with people to help them live their happiest lives. I've invested a lot in my qualifications and learning to be able to bring the best research and knowledge together to offer to people who want to make meaningful, positive and sustainable change in their lives.
As well as running workshops for private clients, I work with charities, teachers and civil servants to enable organisations to give their employees great access to wellbeing resources.  
I have an MSc in Occupational Psychology, a Post Graduate Certificate in Personal and Business Coaching and I am the Founder and Head Coach at bright rebel coaching ltd.  
1:1 coaching is the most powerful way to change your life
Available with 3 different price plans.
Check your inbox to confirm your subscription